Cynthie's Story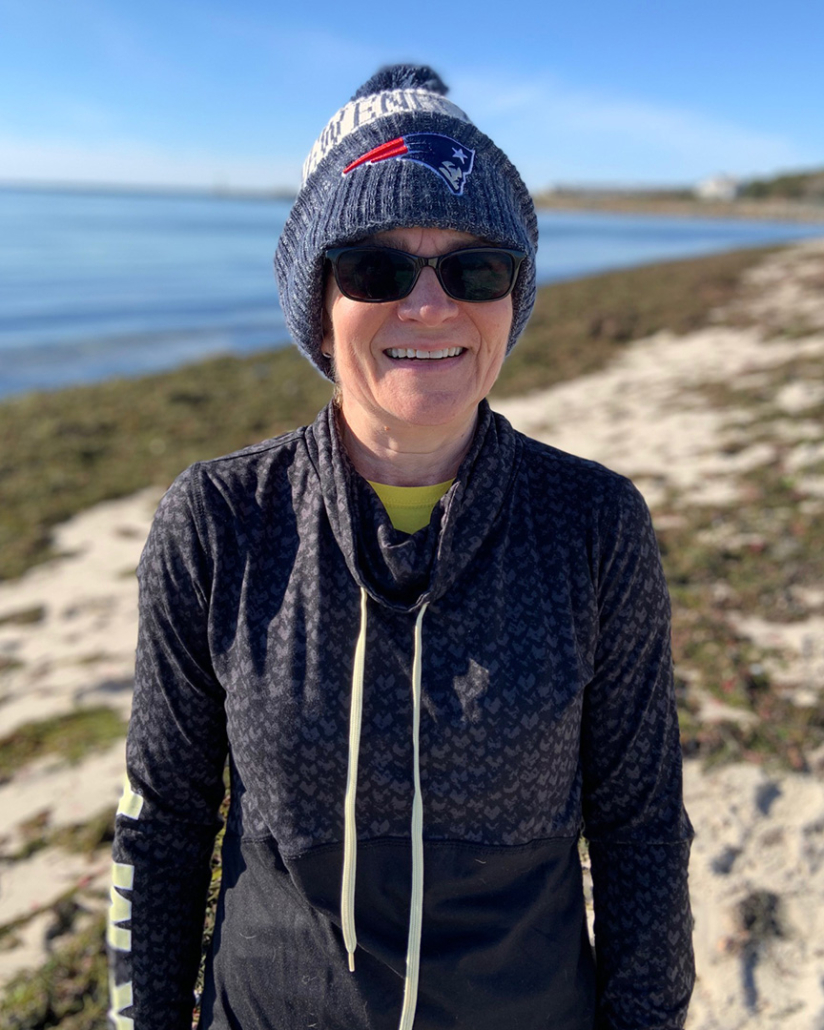 Remote coaching helped Cynthie reach her health goals.
"I've always been too cheap to join any weight loss program and thought I'd hate a prescribed diet.  But at 51, I noticed those extra pounds that had appeared didn't seem to be moving, even with increased activity.  The option to join Cōpare as a totally virtual client made the decision to invest in myself easy.  All my numbers dropped immediately and have improved every week.  It's almost brainless – follow the meal schedule, drink water, get some exercise, see results.  The Cōpare program never made me feel hungry, but motivated me to eat more regularly. The coaching and support are incredible and my meal items are delivered reliably on schedule. I've always eaten a pretty healthy diet, but with all I've learned from my coach, like the importance of regularly fueling my body and the need for healthy fats and protein, I know now I'll be able to stay on track while still enjoying but keeping my splurges in check."
GET STARTED
Ready to partner on a journey to better health?