Sarah's Story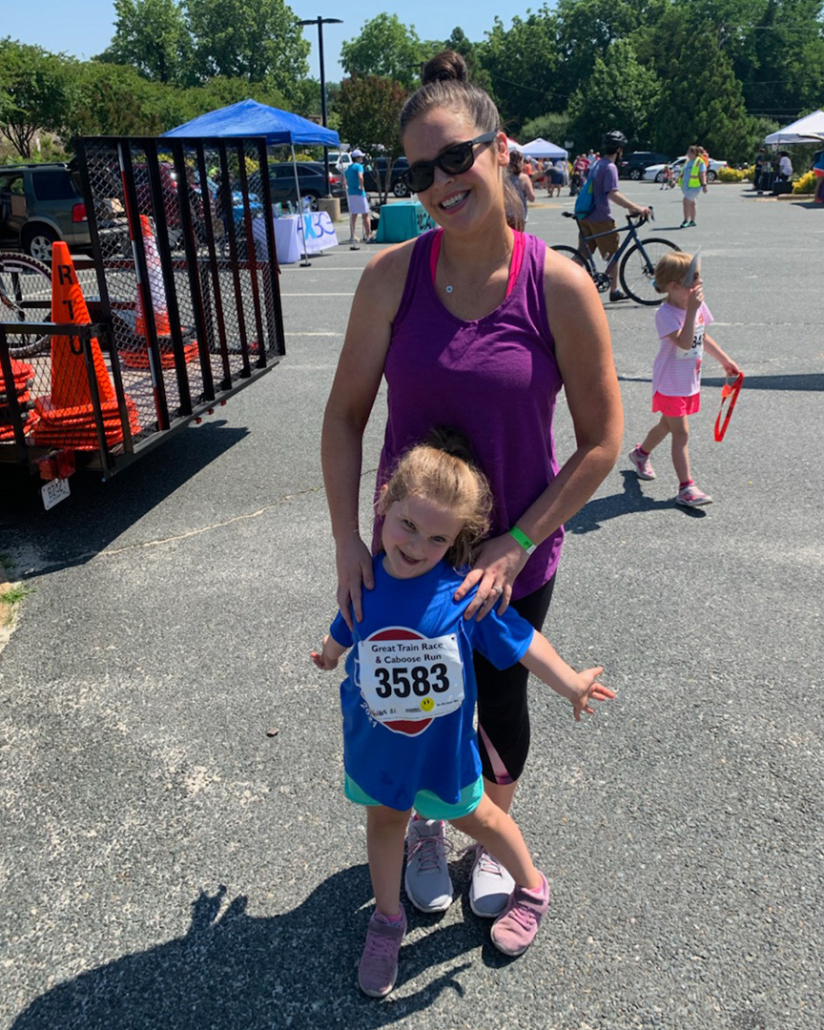 Losing the weight gave Sarah her confidence back
What were you most skeptical of when you first contacted Cōpare?
I was probably most skeptical of myself and if I would be fully able to commit and stick to the program.
What was your mindset as you were going through the program?
My mindset going through the program was that I needed to do this and stick with the program. I needed to do this for my health, my happiness, my children. Giving up or stopping just wasn't an option.
Briefly describe your experience with Cōpare.
My Cōpare experience was amazing. I had the most wonderful coaches who always listened to me and were always giving great feedback and encouragement. If I had a day where I had gone off plan and was feeling bad or guilty about it, they were always quick to say it's okay! One day is not going to kill you! As long as you hop right back on it and continue on this journey you will be fine. They would always remind me how far I've come.
What would you like to say to the people who supported you through your weight loss journey? What would you say to your doubters?
Thank you for all your support, it's really what got me through this. Constantly cheering me on or having healthy food options if I was going to someone's home made such a difference in making it easy for me to be successful! I really had no doubters! Everyone was super motivating and excited to see me succeed.
What's the one piece of advice you'd give someone considering undertaking the Cōpare program?
Don't give up! Stick with it! You will see results. I've done every diet fad out there with little to no success. This program is different. The meal plans are so easy to follow and the weekly coaching sessions and weigh-ins help to keep you accountable and motivated!
What are the top 3 things that you can attribute to your success?
Being very strict with the program, support of others, and believing in myself that I can do this
Do you feel equipped to face the invariable challenges you'll face in maintaining at/near your ideal weight?
Yes! I've completely changed the way I think about eating and food! I have the tools I need to be successful.
What strategies did Cōpare help you manifest that you feel confident will help you avoid "backsliding"?
They taught me that no food is a bad food. Everything is okay in moderation. They also taught me that even if you had a bad day with your food choices, it's not the end of the world. It's just getting right back on track that makes all the difference. Don't let a bad day turn into a bad week, month, or year.
Why would you suggest others choose the personalized nutrition-based program that Cōpare offers?
I would say if you are unhappy, unhealthy, and have given up on trying to lose the weight, please reach out to Cōpare. They can help you and they want to help you. You can get your life back and feel great about yourself again!
GET STARTED
Ready to partner on a journey to better health?