Cōpare Anywhere
Bringing health right to your door. Schedule your initial consultation today.
Get Started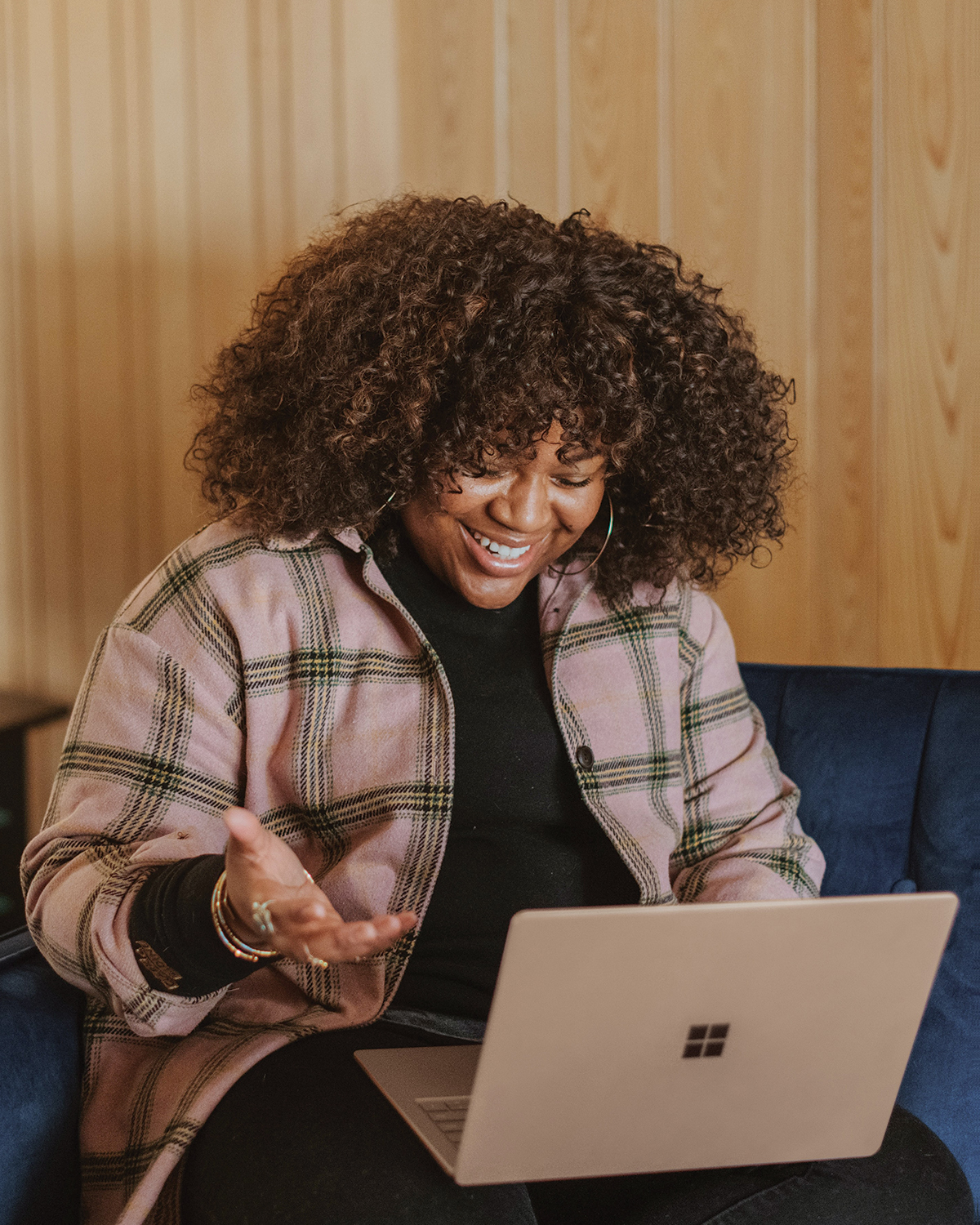 We are your trusted partners in weight loss whether we meet with you in person or virtually. In town and busy, out of town, or just playing it safe, you'll experience the same personalized support and accountability as you would in person.
Experience the same personalized support virtually.
Your program starts with an initial consultation with one of our health coaches. We'll connect with you over video because we still want to meet you one on one and face to face. During your first meeting, we spend time getting to know you and understanding your reasons for embarking on this journey. From there, we'll develop a nutrition plan that's personalized to meet your unique needs. We'll also match you with a dedicated health coach who will partner with you throughout your journey.